Ron Morris


Speak True by Ron Morris
Buy from CD Baby

What Do I Have To Do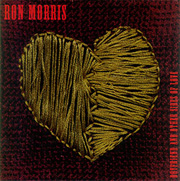 Boyfriend and Other Sides of Love by Ron Morris
Buy from CD Baby

Boyfriend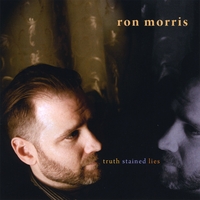 Truth Stained Lies by Ron Morris
Buy from CD Baby

Masterpiece of Why
Jess Pillmore


Slightly Skewed by Jess Pillmore
Buy from CD Baby

All I've Got to Go On
She now has a new album out called Reveal produced by Dan Phelps in Seattle. More information at her website.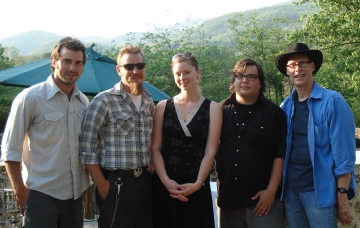 My Space Page www.myspace.com/jessejamesandthejunkmansdaughter

I Don't Mind

I Wrecked Your Car
Mark Williams
www.myspace.com/markwilliamsandbluehorse


Ghosts of Eden
Buy from CD Baby

Lost Till the Dawn
http://www.myspace.com/dancarrigan


Coquina

Stab and Steer


Dan is "Mr. If it's got strings". Dan has been a part of most every project we have done here in one way or another. Check out his current music at the Organica portion of the Sonic Temple website or at his myspace page or his website. Dan is currently touring as Tori Amos's guitar player. In the player is something Dan did one afternoon in the studio... "Spin Cycle"...let this one loop or rather spin.

Spin Cycle

Craig is my "Mr. Click". Craig is the drummer of choice around here because of his ability to come up with such musical parts and he's such a quick study. His web site has his discography. Craig is on just about everything we did while in St. Augustine. He is currently on tour with Donavan Frankenreiter.